About Us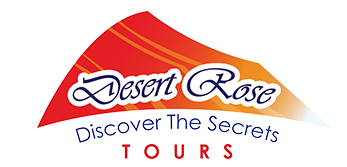 Desert Rose Tourism LLC is one of the most forward thinking tour operators in Abu Dhabi. Being the vision of Ms. Antje Dieta Al Sayed Ali, a German travel consultant with the passion for creating exciting holidays for others without a hassle, Desert Rose operates with a staff of mostly German and Arabs with a minority of few other nationalities. Being a successful pawn in Abu Dhabi tourism industry, desert rose has a group of more than 15 tour guides that are licensed and well-versed with all the details that will make the list of things to do in Abu Dhabi all the more exciting. Some of their skills include the ability to talk many languages, the knowledge of Abu Dhabi's culture, history, religion and even cuisine. Our guides are friendly, helpful people who are the mascots of desert rose.
The factor that makes us stand out from the rest is our attention to every minor detail. Memories made while on tour with us are cherished by you and valued by us. Our driving force is the good customer feedback we receive from a content customer. Unity and good coordination within our workforce has resulted in us arranging our customers' tours according to their preferences. Good memories create memorable holidays. We believe that and strive towards providing it for every customer who enters through our doors.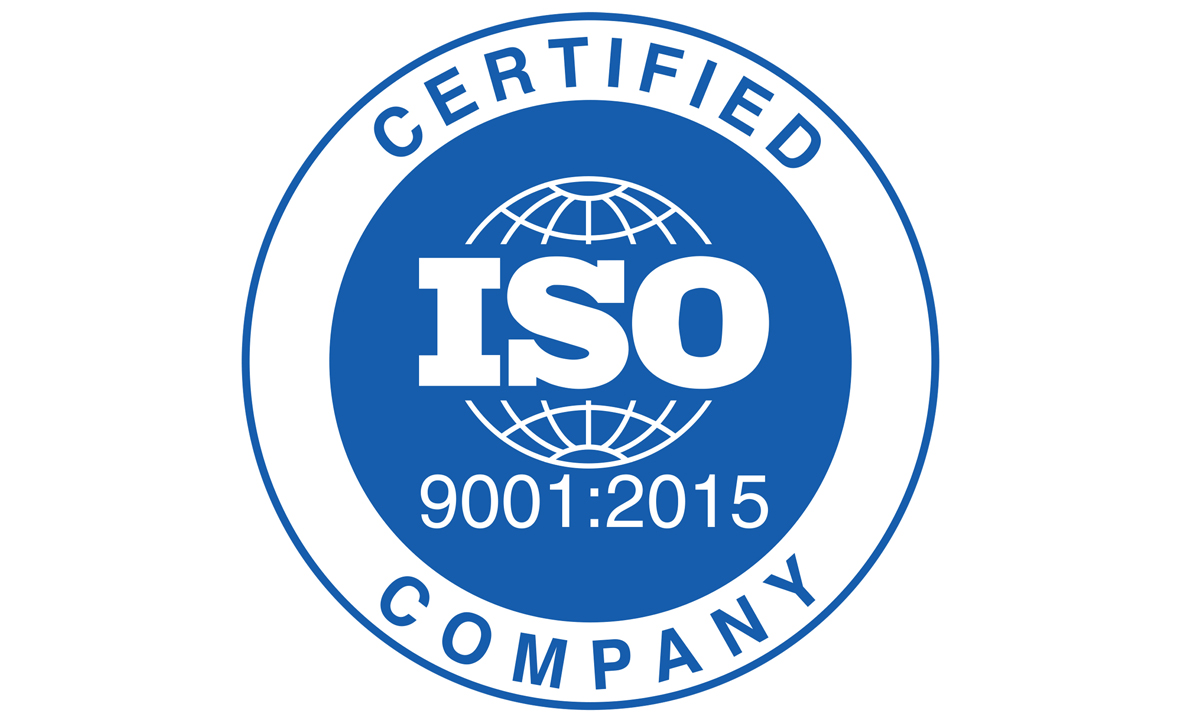 Quality Assurance
After a thorough examination of our policies and practices, Desert Rose Tourism was awarded ISO Certification 9001:2015. We believe that our strategic choice to obtain the ISO 9001:2015 certification displays our dedication to offering top-notch customer services. This certification is the fruit of devotion, hard work, and always offering first-rate client service by the staff at Desert Rose Tourism.
A set of worldwide guidelines and standards for quality assurance and management governs the ISO 9001:2015. This certification reinforces our dedication to upholding our corporate standards for consistently enhancing the services that will meet or surpass the expectations of our clients. Customers of Desert Rose Tourism can rest certain that we are committed to upholding the highest levels of effectiveness and responsiveness in attaining our goals.